Roof Cleaning in Essex 
Prolong the life of your roof by hiring one of our professional roof cleaners in Essex
Competitive Rates
Free Quotes
Rated Highly Across Essex
---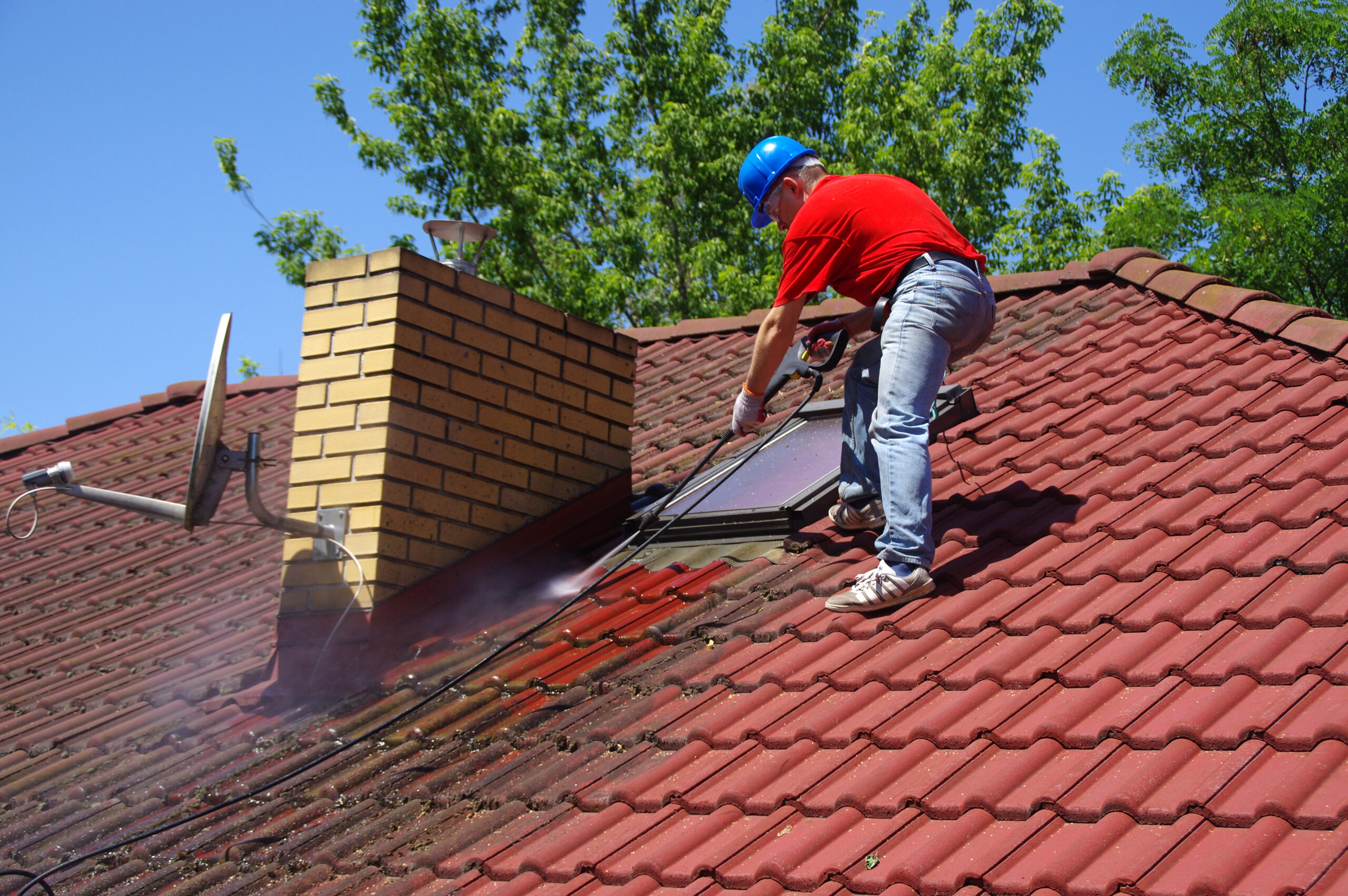 GW HOPKINS
WHY CHOOSE US FOR ROOF CLEANING IN ESSEX?
---
Wealth of experience in the business
Competitive prices
Quality workmanship
Friendly and reliable staff
Free, no-obligation quotes
---
Would you like to know more about us? Call us today.
Roof Cleaning Experts in Essex
At GW Hopkins, we specialise in roof cleaning in Essex. We offer a guarantee that we can restore your roof to its original condition. Operating across the entirity of Essex and all surrounding areas, we've built ourselves a sound repuation for paying excellent attention to detail. Don't settle for less than the premium service that you deserve when you require roof cleaning in Essex. We offer the highest standard of roof cleaning at very competitive prices.
How We Work
The first method that we use is steam cleaning. Steam Cleaning allows us to clean roof areas at a low pressure with an average water temperature of 80-100 degrees. This ensures the removal of organic growth to give instant visible results. The second method we can use is a softwash with licensed approved biocides.
Firstly, we scrape the areas, removing loose debris and large moss. We then apply biocide. With weathering, the biocide will clean tiles naturally over time. All roof areas are accessed via towers towers or powered access. This allows us to work in the safest way.
So, when looking for roof cleaning in Essex, look no further than GW Hopkins. When it comes to roof cleaning, we are unlike other companies. We will provide you with a service tailored to your requirements. Get in touch to find out how we can assist you.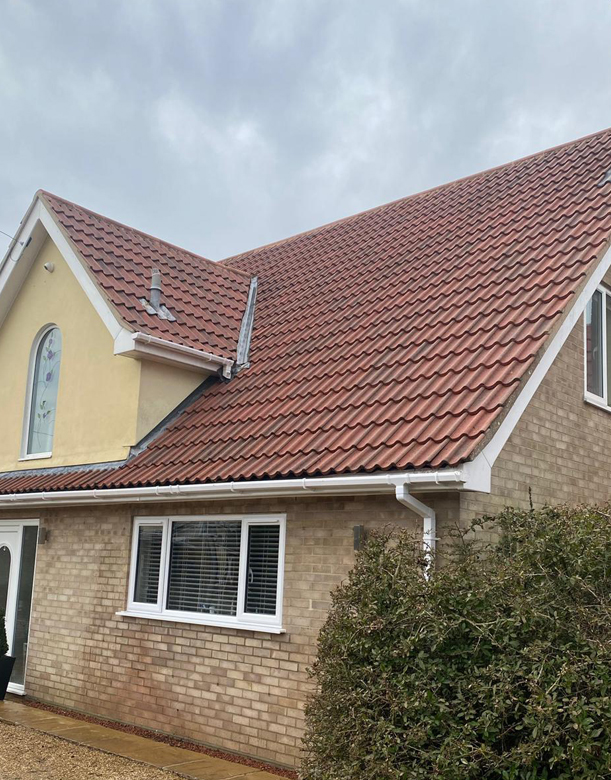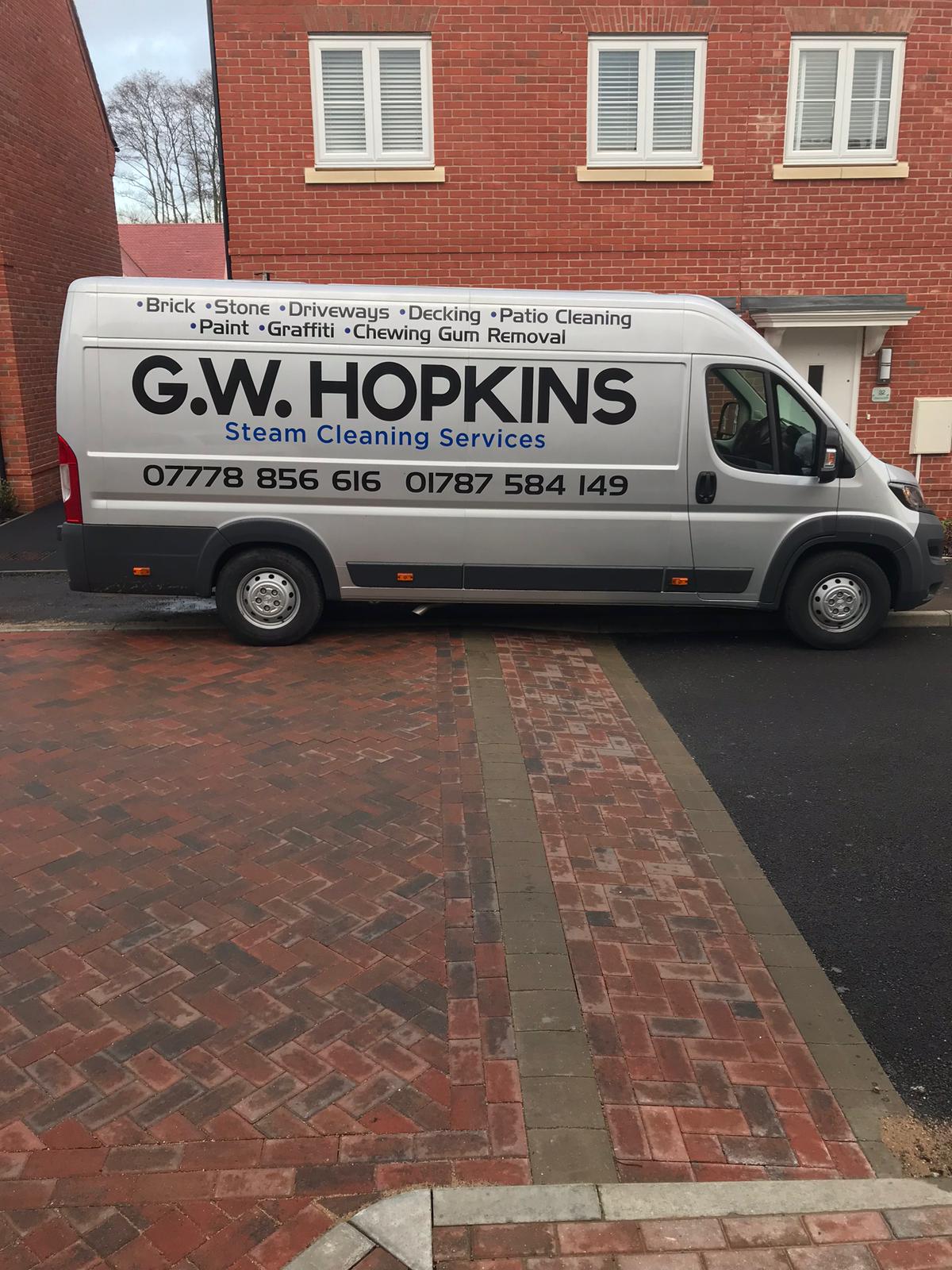 Quality Roof Cleaning Services in Essex
As specialists in the roof cleaning industry, we have built ourselves a sound reputation for our quality workmanship. We pay excellent attention to detail and operate in the most cost-effective and efficient manner to guarantee a flawless finish. Furthermore, we provide excellent customer service.
When looking for roof cleaning specialists in Essex, it is important that you put your trust in the hands of true professionals. At GW Hopkins, we pride ourselves on our unrivalled services and can guarantee you will not be disappointed. Providing excellent communication every step of the process, our team of experts will provide you with a high-quality roof cleaning service. Simply get in touch today and a member of our friendly team will gladly assist you with your enquiry.
Contact Us
So, when looking for roof cleaning in Essex or in any of the surrounding areas, make sure you get in touch with GW Hopkins. All of our services are provided to a standard that exceeds professionalism, leaving our clients more than satisfied with the final touch.
CALL US TODAY
Whether you require driveway cleaning, HGV steam cleaning or graffiti removal services, we've got you covered. For more information, get in touch with us today.